Information About the Startup Incubator Kit Membership
Here, you'll find all of the information about the Startup Incubator Kit, how it can help you build and grow your startup, develop personally, and save you tons of stress, time, and money.
Desktop Screenshot


Who is the Startup Incubator Kit for?
Tech startups such as SaaS, hardware, software, IoT, apps; physical products or services, and everyday economy. 
Startups in Stages:
Idea Validation

MVP Development

Early User-Acquisition

Pre-Seed, Seed, or Crowdfunding Fundraising

Ready to Launch

Recently Launched
Where is our Content From?
We've created our own unique resources which are designed to specifically address some of the existing gaps we've seen from resources that are both unavailable and available.
Our resources are also aggregated from trusted sources such as Nextview Ventures, First Round Review, Venture Hacks, Y-Combinator, Sumo, Neil Patel, The Startup Chat, The Lean Startup, Lifehack, Entrepreneur, Forbes, VentureBeat, Appster, Google Ventures, CoSchedule, and more.
We Help You:
Build a Solid Foundation
Build up your startup's core infrastructure and core competencies.
Once you've gained that foundation, you can utilize our advanced content and our mentoring to help you get to the next level.
Reach Each Next Milestone
Your milestones and goals are important.
We're focused on helping you achieve them.
Not every startup will succeed, but we give you one heck of a fighting chance.
We help you reach milestones in three ways:
1)  By helping you become the best person and founder you can be, we help you learn how to pivot from less efficient behaviors to very efficient behaviors.
This expansion of yourself makes it easier for you to successfully start, build, and grow a startup.
2)  So long as you give us enough information to analyze your startup, we'll help you find out what needs fixing, discarding, and improving.
3)   We have strategies, guides, and more to help you continue to grow even faster and hit that next milestone. 
Our User Interface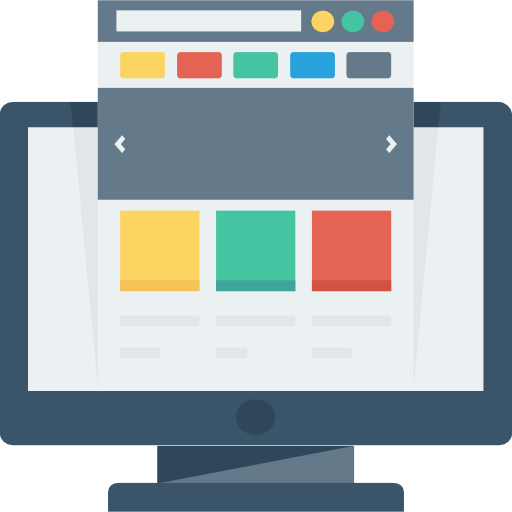 Our user interface is friendly and easy to navigate in desktop, tablet, and mobile formats. 
Moreover, our tabs switch lightning-fast from one to another.
We have 15 categories and over 50 subcategories. It continues to grow.
Nobody else in the startup market has such an easy-to-use interface.
Nobody else has their content organized like we do, either. Weird – right?  Randomness sucks. It's chaotic. You don't want chaotic. 
What Else Makes Us Different?
1) No 3-month programs. Stay as long as you want.
2) No equity is taken. Feel free to apply to physical accelerators to get seed-investment and additional resources/training or go straight to venture capitalists.
3) No applications to fill out. We don't want to a startup to miss out on getting awesome startup and marketing content because they weren't selected into an application-based program.
4) More cutting-edge resources, especially marketing resources, to give you the latest and greatest.
Get Access to More Types of Content than other Online Incubators and Accelerators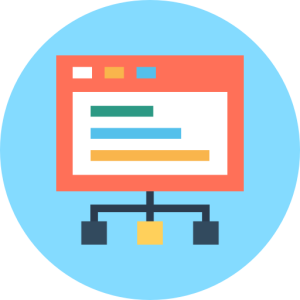 Articles from top startup professionals

Videos (how-to and informational)

Podcast episodes on startups and growth

Templates: Legal, business planning, financial, pitch deck, organizational, marketing

How-to guides

Huge lists of resources, tools, and contacts

Slide decks

And more great resources
Some of these resources are:
How-to guides both curated and original (many of which you can find in our blog: Founder's Findings)

Mega lists of top services, tools, and resources

The best and most current lists of active pre-seed and seed-stage venture capital firms in the United States with a template to help you pick your target firms

Marketing strategies, tactics, templates, and resources within 15+ subcategories

Pitch deck templates and info on fundraising best-practices

An awesome 9-category hashtag directory for marketers to help increase reach on social media.

And more
Built for Founders, By a Founder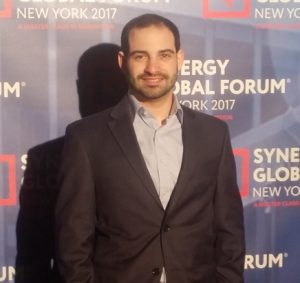 This kit is built for startup founders, by a startup founder.
Our Founder, Carl Potak, has founded startups and worked in several other startups. One of these startups was incredibly successful and made a major impact on the startup community, CoFoundersLab.
He knows what you need because he's needed the same content and was frustrated to not find a solution like our Startup Incubator Kit anywhere around.
To fix that problem, he's created and aggregated stage-specific content all in one place with a clean user interface for a smooth user experience so you don't have to go through what he did, which was spending massive amounts of time looking for and finding the right content, tools, and services.
Get Guidance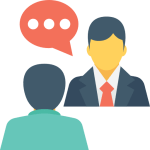 We're here to help. Once you become a member of StartupDevKit, you'll have the opportunity to get mentoring and guidance through mostly group sessions and some person to person sessions. 
Not only do we help with startup guidance but also personal development and guidance for your life.

Get Fundraising Resources
Whether you're fundraising venture capital or crowdfunding, you'll have the resources you need to help you become successful.
Become a Member of our Community with No Applications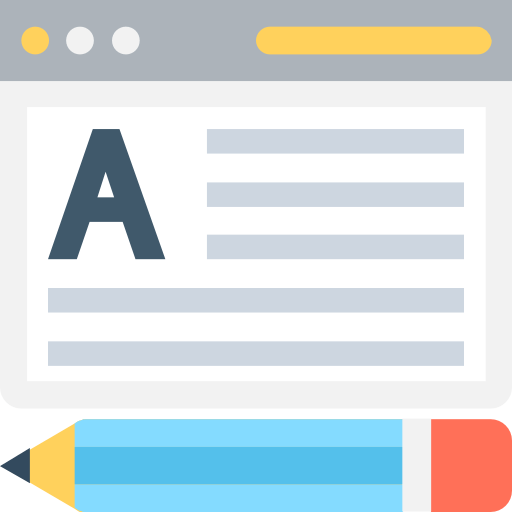 To become a member and join our community, you don't have to fill out any applications.
Other physical/online incubators and accelerators require you to fill out lengthy applications.
Our acceptance rate is at 100%. Their acceptance rates are between 1% and 14%.
Learn on Your Own Time

Learn on your own time and use the content as you need it when you need it.
We don't limit you to a 3-4 month time-frame because we believe you should have access however long you need it.
Need year-round access?  No problem!
Need it for 2 months?  No problem!