This post features 17 Buddhist quotes that help entrepreneurs and startup founders develop a stronger startup mindset. Every entrepreneur and especially every startup founder undergoes difficulties and problems throughout their journeys. Because startup success is dependent on startup mindset, it should be of the upmost importance. One often needs a paradigm shift, or change in mindset, to make a change in one's life, and when building a startup, we have to change in the process. It could be from trying and failing or by reading something insightful or having an epiphany that causes change. These Buddhist quotes aim to create an augmented mindset enables anyone to tackle any problem they encounter.
Buddhist and Startup Mindset Quotes
[smartslider3 slider=2]
To view, swipe left or right via your mobile device.
About the Author of the Quotes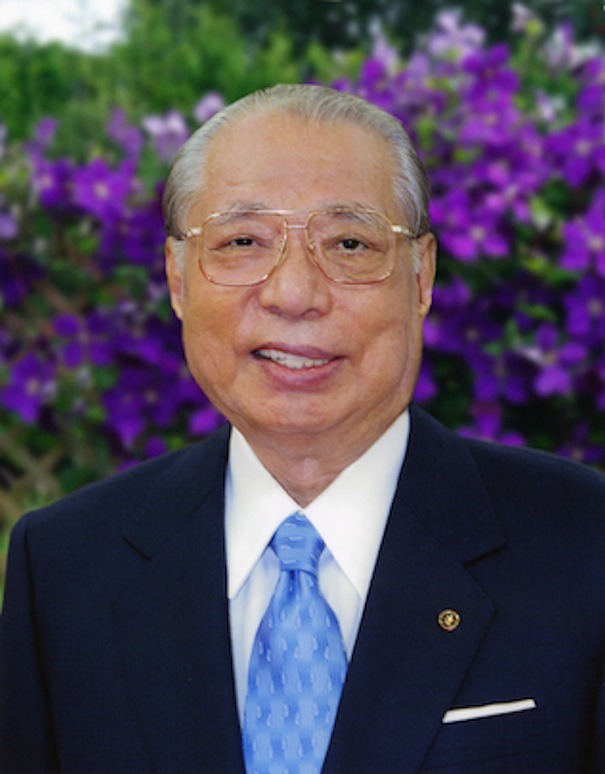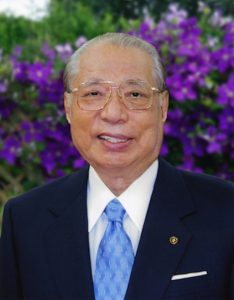 The above quotes are by Daisaku Ikeda who is the third president of the largest Buddhist organization in the world called the Soka Gakkai International (SGI). They practice a form of Mahayana Buddhism called Nichiren Buddhism.
Daisaku Ikeda has been one of the biggest advocates for peace, personal development, and nuclear disarmament since the 1940's and he's still going at 90 years old (as of 2018).
From the time he was 19, he became instrumental to the Soka Gakkai's success and led the growth of the organization from several thousand members to over 12 million members in 192 countries and territories from within his lifetime.
What's more, Ikeda has been awarded 365 honorary doctorates from universities around the world. In addition, he's a scholar and writer, having written well over 20 great books.
His words have served as encouragement, motivation, and inspiration for millions of people.
About Buddhism
The purpose of Buddhism is to establish lives of absolute happiness, an inner state of joy and confidence that can never be taken away, destroyed or defeated.
Nichiren Buddhism promotes the movement for a peaceful world in which people are happy and capable to live out their lives to the fullest.
There are two types of happiness: relative and absolute. Relative happiness refers to short-lived, temporary happiness dependent upon external circumstances.
Conclusion
It's hard to ignore feelings. But feelings are a part of our mental conditioning.
With practice, you can become the master of your own mind. You can overcome any obstacle with the proper mindset – that is, not letting yourself get swayed when bad things happen.
We all come from different upbringings and have different minds. The only person you should compare yourself with is yourself because we are all unique.
On a final note, I'd like to encourage you to be your best self day after day. And if you fall down or experience a small failure or setback, then learn from your mistakes and just get right back up as quickly as you can.
How have you learned to overcome your obstacles?