Do You Need Personalized Startup or Marketing Advice?
If you're an entrepreneur, startup founder, or a marketer in a startup, and you're seeking consulting services and feedback on how to improve your startup, then you're in the right place.
Our high-level professionals will give you guidance to help you get to the next step with your startup.
We provide services to you at a flat rate of $150 USD per hour and will use that time well to give you the most actionable feedback.
Compare our rate to other professionals consulting from the Clarity platform. They consult at approximately $8.34 per minute, or $500 USD per hour. 
Moreover, that means you are not getting ripped off by us.
Additionally, in order for us to be able to help you the most, we will need some preliminary information before you can schedule a consultation with one of our advisors.
Our Process
Review our startup consultants to find the best fit for you.

Fill out our form to give us background information and insight into your startup. Be prepared to provide the following information:

The #1 goal of your business

The challenges you have associated with that goal

Your executive summary (if you have one)

General information about your startup (if you don't have an executive summary)

How long you've been in business

How many co-founders you have

Your key performance indicators (KPIs) if you have any

Any questions you want answered.

Your responses are reviewed and we reply with any additional questions.

You're sent a link to our payment gateway

When payment is processed, you'll be sent a link to the calend.ly calendar to book your session with your desired consultant.

Have your personalized startup or marketing consultation session on Skype
Please fill out

this form

to start the process.
---
Our Startup Consultants
Carl Potak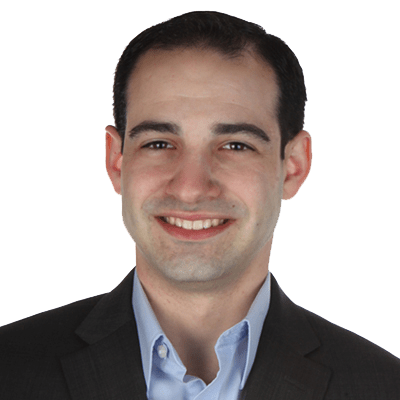 Carl's Bio
Based in NY – Your Consultant for East Coast and Midwest North American-based Startups
Carl has been working on and consulting startups for ten years now (since 2007).
Carl knows the ins and outs of early-stage startup development. He will give you actional feedback and advice on what you can do to take your startup to the next level.
He started and founded three other startups.
Carl helped launch and build the largest network of co-founders in the world — CoFoundersLab.
Carl is the author of: Startup Survival Secrets: Why 70% of Startups Fail and How to Make Yours Thrive
He's advised startups for years, was a consultant to work on and market startups, and he's done technical recruiting.
Carl is a marketer and social media pro with a Google Analytics Certification.
He's built five websites with WordPress including StartupDevKit.
He's done technical recruiting and understands the different roles and challenges that businesses face.
Available to Mentor You from: 10 AM to 12 PM EST and 1 PM to 5 PM EST – Monday to Friday except Thursdays which ends at 4 PM.
Aladdin Happy

Aladdin's Bio
Based in Kiev, Ukraine – Your Best Consultant in Europe
The founder of GrowthHackingIdea – a community of over 27,000 Growth Hackers from 154 different countries.
Best selling author on Amazon (Growth Hacking).
Serial IT entrepreneur for over 18 years.
Developer for over 19 years.
Aladdin helps his international students build their own email communities and make money from them before creating a product.
Fields of expertise:
Growth hacking
Email marketing
Community building
Automated sales funnels
Virality
Product/market fit
Startup consulting
Available to Mentor You from: 5 AM to 3 PM (GMT+3) or 7 PM to 5 AM (California Time).
Ryan Negri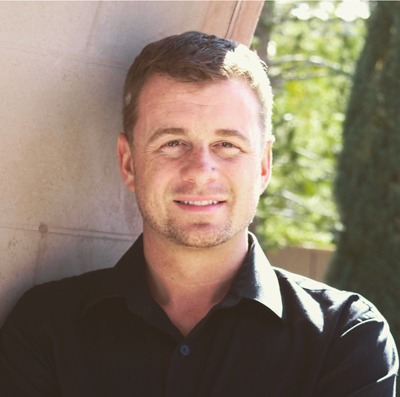 Ryan's Bio
Based in Las Vegas, Nevada – Your Best Consultant for West Coast America
Ryan is a mid-west born Founder, Philanthropist, Investor, and former Corporate Incubator/Accelerator Director.
Ryan specializes in:
eCommerce, Hospitality, Gaming, and Technology companies
Operational management experience in technology application ideation, creation, and implementation
Creating culture, recruiting, and assembling talent
Relationship development with venture capital, advisory committees, and mentors
He also provides advice in the following areas:
Communications, budgeting, cap structure, operating and employee agreements, business development, legal, finance, tax, audits, accounting modeling, board responsibilities, investor management, negotiations, networking, reporting, due diligence, M&A, marketing, and strategy
Available to Mentor You from: Monday to Thursday 11 AM to 4 PM PST and Sat 11 AM to 2 PM, based on availability.