Below, you'll find all of the information about the Startup Incubator Kit and how it can help your startup in the pre-launch and launch phases.
Who is the Startup Incubator Kit for?
Startups in the realms of SaaS, tech, IoT, technology products, physical products or services, and everyday economy.
We're less mobile app-based at the moment. However, a majority of our content is applicable to mobile app startups and our offerings will expand.
This Kit Will Help You if You're in Any of the Stages Below:
Idea Validation Stage

MVP Development Stage

Early User-Acquisition Stage

Pre-Seed, Seed, or Crowdfunding Fundraising Stage

Launch Stage
How Will The Startup Incubator Kit Help You?
You'll learn how to build a

Gives You the Know-How to Build a Great Startup With a Solid Foundation

Provides You With Vital Processes

Pre-Seed, Seed-Stage, and Crowdfunding Fundraising Content

Learn How and Where to Find Co-Founders

Get Access to Top Tools to Help You Along Your Journey
Build a Solid Foundation
Our incubator kit is developed towards building up your startup's core infrastructure and your core competencies so you can have a solid foundation to build upon.
If you don't understand the basics and develop your startup with the right foundation, then you'll be building a startup on a broken foundation and you'll encounter many more difficulties during your journey.
That's why we give you content to form that solid foundation and follow-up content so you can keep building and growing in the best possible way.
Our User Interface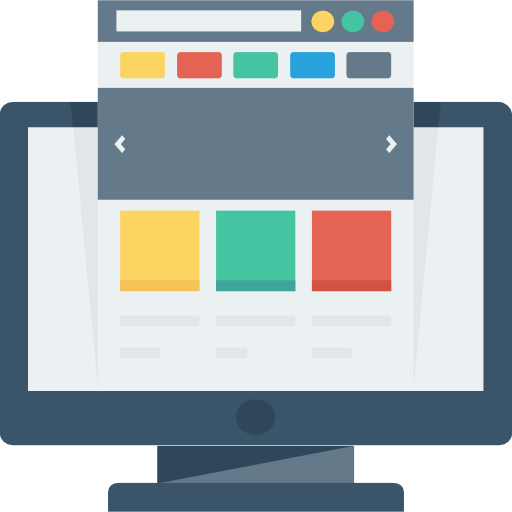 As you can see, our user interface is friendly and easy to navigate.
Every sub-category appears like you see on the "Home Tab," and going into each tab and toggle-box is lightning fast.
Moreover, every link to the content we feature has a description to tell you why each piece of content is important and how it'll help you, which nobody else does. (This aspect is still being completed)
We haven't been able to find anyone in the market that creates this level of usability, organization, and stage-specific content that you get from us.
What Makes Us Different?
Our Startup Incubator Kit is stage-specific for pre-launch startups and is specially curated, organized, and created for them.
However, below we talk about how we're different.
We're More Organized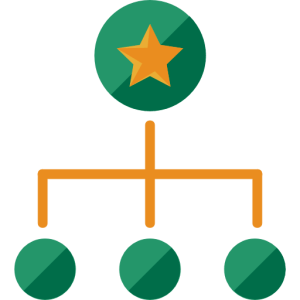 Websites with startup content like Startups.co or any of the several dozen startup blogs do not have their content organized, nonetheless in an easily accessible format, which can be overwhelming to find what you need.
Whereas our materials are organized by parent categories and subcategories so it's easy for you to find what you need and when you need it.
We're The Best For Pre-Launch Startups and Launching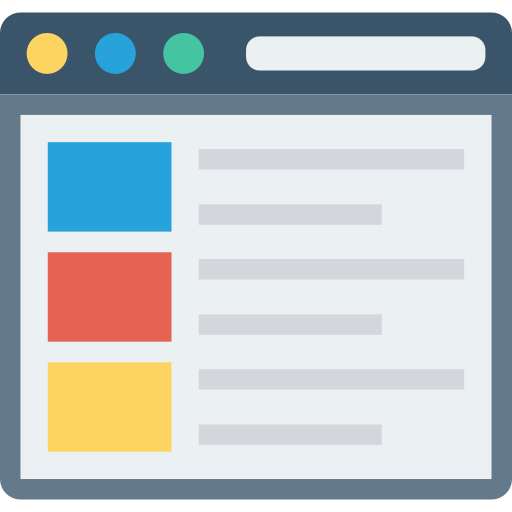 The Startup Incubator Kit is developed and curated with only the most important content pre-launch and launching startups like you need to know.
We won't overload you with content you don't need to know, unlike other info-based startup blogs and directories like SaaSt or First Search.
They have an exorbitant number of articles that aren't categorized by startup-stage and are for startups in all different stages. What's more, they're mere collections.
Which means that you could be wasting your time by consuming content on those websites that isn't right for you. 
You deserve better than that and we're here to provide you with that solution.
Access to More Types of Content 
We have several types of content for you.
Types of Content You'll Get:

Startup Survival Secrets (Our E-Book)

Amazing How-To and Misc Guides

Lists of Top Services, Tools, and Resources

Entirely Current Lists of Pre-Seed and Seed-Stage Venture Capital Firms

Expert Advice on Founder Success, Mangement, Product Development, VC Fundraising, Finance, Legalities, User Acquisition, and more.

Awesome Templates in Multiple Categories

Mistakes to Avoid

Marketing Strategies, Tactics, Templates, and Resources
Built for Founders, By a Founder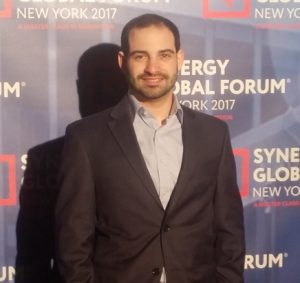 This kit is built for startup founders, by a startup founder.
Our Founder, Carl Potak, has founded startups and worked in several other startups. One of these startups was incredibly successful and made a major impact on the startup community, CoFoundersLab.
He knows what you need because he's needed the same content and was frustrated to not find a solution like our Startup Incubator Kit anywhere around.
To fix that problem, he's created and aggregated stage-specific content all in one place with a clean user interface for a smooth user experience so you don't have to go through what he did, which was spending massive amounts of time looking for and finding the right content, tools, and services.
Need Guidance Along the Way?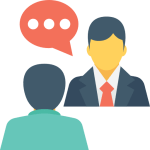 We're here to help. Once you become a member of our Startup Incubator Kit community, if you feel stuck or lost at any point, you can get free guidance from us via our Slack channel where you can directly communicate with us.
Are You Bootstrapping or Fundraising?

It's a win-win scenario. Whether you're bootstrapping or fundraising, you'll have the resources you need to help you become successful. What's more, the longer you bootstrap, the more equity you save and the better chance you have of landing venture capital investment.
We have plenty of great fundraising resources like pre-seed and seed-stage VC lists, pitch deck templates, executive summary templates, crowdfunding best-practices and resources, and more to help you rock it.
You Don't Have to Fill Out Applications to Become a Member of Our Incubator Community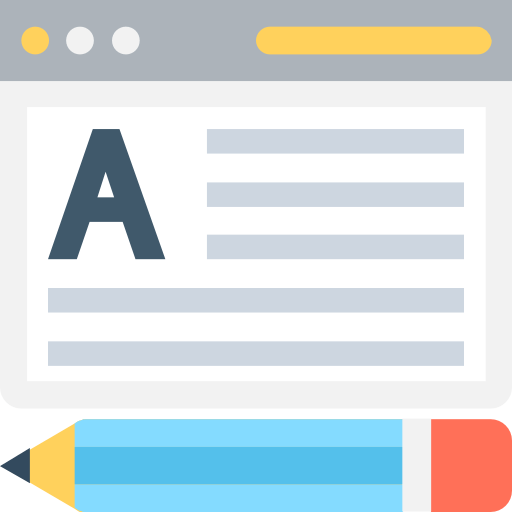 To become a member, you don't have to fill out any applications. Existing physical and online incubators and accelerators require you to fill out lengthy applications. 
What's more, there's a small chance of getting into one of them and their acceptance rates are between 9% and 14%.
Our acceptance rate is at 100%. Buy a subscription and then you become a member of our community. It's that simple.
No Rigid Schedules

Learn on your own time and use the content as you need it, when you need it. We don't do short 1 to 3-month programs or have rigid course schedules because we believe you should have guaranteed access however long you need it and when you need it.
Whereas online and physical incubator programs last for approximately three months and are on rigid schedules. Moreover, after their completion, you're not guaranteed to get the same level of care and training that you did then.
But with us, you can access our content year-round for as long as you maintain a paid membership.
Satisfaction Guaranteed
We're so confident that our Startup Incubator Kit will help you, we're offering a:
 7-DAY FREE TRIAL 
Credit Card Required for Free Trial
AND HAVE A
 30-DAY MONEY BACK GUARANTEE 
So Don't Wait Any Longer…
Get Your Startup Incubator Kit Today Risk-Free
Best Deal
Annual Membership
$369
/Year
$30.75/mo Paid Annually
Save 32%
6 Month Membership
$199
/6 Months
$33.17/mo Billed Bi-annually
Save 26%
3 Month Membership
$115
/3 Months
$38.33/mo Billed Every 3 Months
Save 15%
Monthly Membership
$45
/Month
$45 Every Month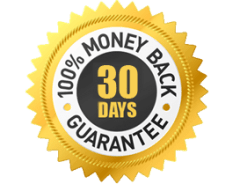 **Savings percentages are based on the $15/month rate.**
**To get the 7-day free trial, it requires you to enter your credit card information.**
**Your credit card will not be charged until the free-trial is over.**
**Your personal information is never shared with any third parties and is kept strictly confidential unless you provide written consent.**