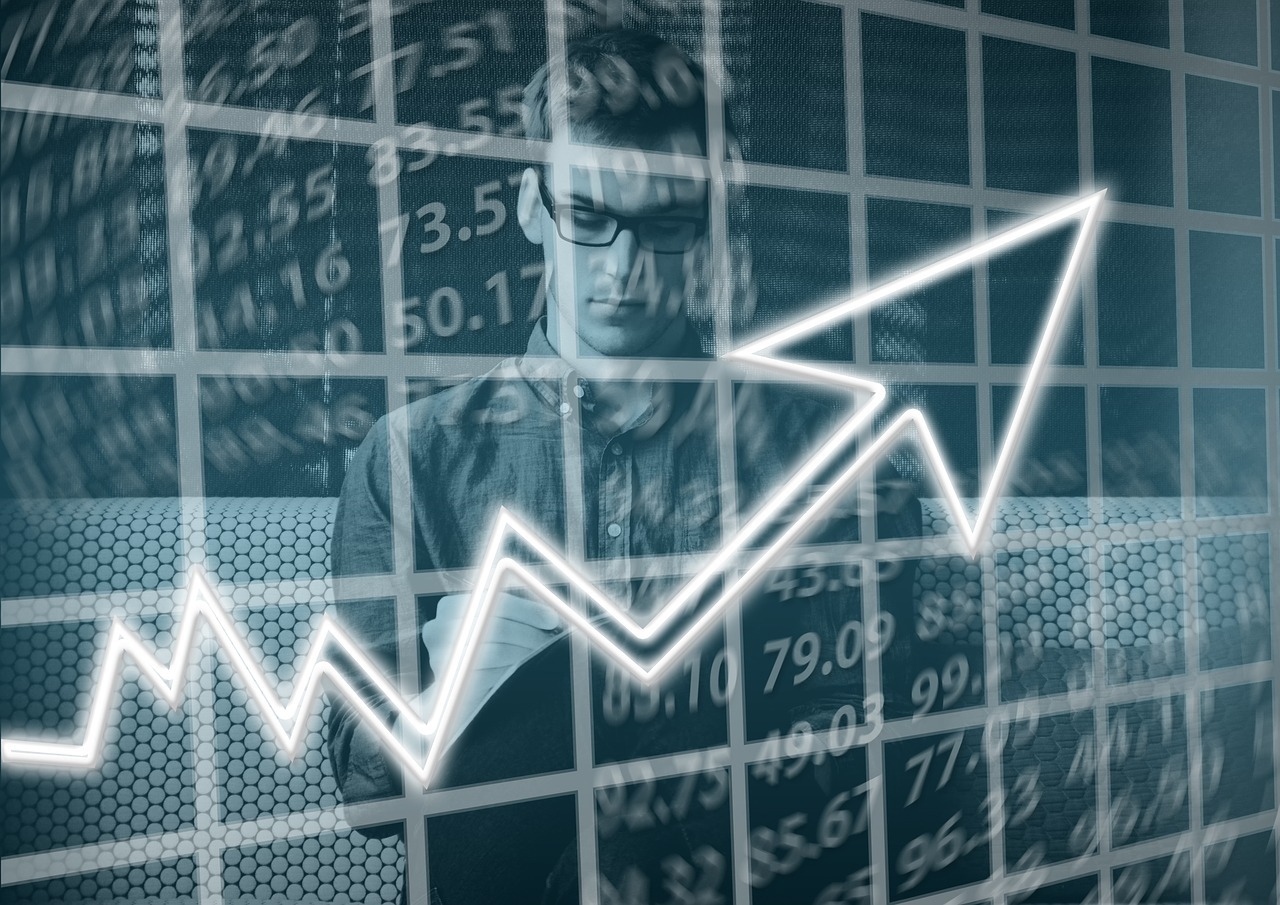 What is a Startup? Setting the Record Straight
The word startup is used very loosely in our society. A lot of people ask, "What is a startup?"  Therefore, as leaders in the space, StartupDevKit is setting the record straight by defining what is a startup and what isn't a one.
What is a Startup?
A startup is defined as a new business that is creating a product or service that's somewhat easily scalable to create large profit margins. It fixes a problem in a market, fills a need in a market, and/or creates an entirely new market. They generally achieve lots of growth, are transformative, and are up to around five years old.
They don't have to be a technology company, but most are. Ones that are not software-based usually have physical products or services and often need inexpensive solutions to make and sell them so they can scale.
What's Not a Startup?
There are agencies that sell marketing services, web development, software development, and public relations services starting every day. They call themselves startups.  However, agencies are not real startups because they aren't filling any gaps or needs by a market and are not easily scalable.
That's also because they have lower profit margins due to higher costs for paying employees. Therefore, an agency doesn't qualify, nor would a new local business be considered one, either.
Are Startups Easy to Build?
I'd be lying if I said startups are easy to build and grow. They're far from it. The reality is that 90% fail. Few people think it will happen to them. But the odds are against everyone.
To successfully build a sustainable one, they require education, strong teams, planning, passion, vision, discipline, emotional intelligence, drive, creativity, adaptability, and great products or services that people don't want to live without.
Learn more about the necessary keys to success for founders. But start with trying to validate your idea before you start making it.
In addition, I'm taking action to fight against the brutal reality of startup failure. I'm releasing a book soon called Startup Survival Secrets. I'm breaking down the top 20 reasons why they fail with the root causes for each one of them, how to prevent them, and what to do instead.
How We Make Startup Development Easier
What makes startup development and growth easier is by having startup education, experienced mentors, easily accessible startup resources, and processes to follow. These help new startup founders by enhancing their chances of success.
Here, we're supporting early stage startups by providing all of the above through our online incubator. We believe people have great potential and we'd like to help you achieve yours.
We help startups anywhere from the idea stage to after they launch. If you're just starting out, you can find lots of great free resources in the StartupDevKit Blog. Moreover, feel free to check out our homepage and start learning more about how we can support you with your venture. We help agencies, too.