StartupDevKit Membership Plans
We're currently in the process of updating our entire website to its newest version. New membership signups will be halted until the migration is complete within a few days time. Thank you for your patience and we hope to see you again soon!
Our Current Plans:
14-Day Free Trial

Incubator Membership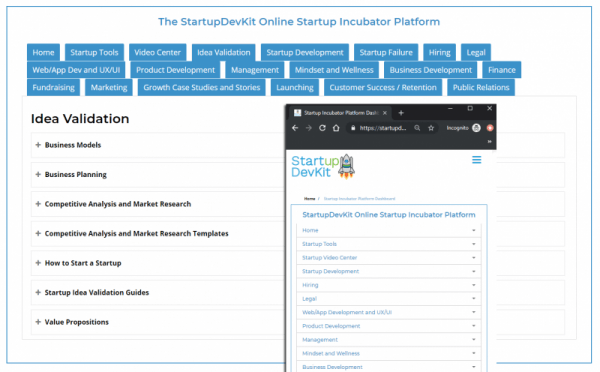 Ways our Platform Helps Early Stage Startups
Develop Your Startup Better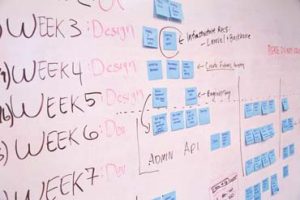 Find idea validation, startup development, startup failure, and so many more resources to help you validate and build your startup so you can avoid the #1 cause for startup failure: building products nobody wants.
Get templates to help you start and build easier.
Find over 500 tools and services for your startup with our startup tools lists.
Fundraise Easier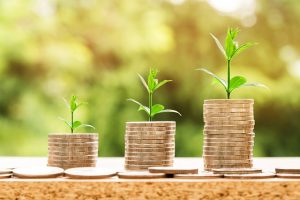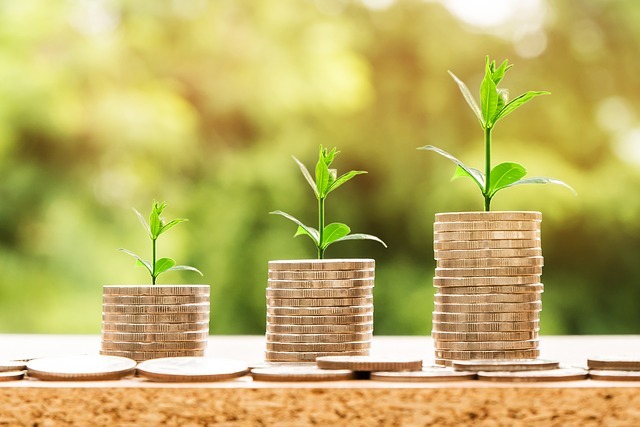 Get fundraising resources and materials to help you learn how to fundraise.
Find pitch deck templates from highly-regarded VC firms.
Discover venture capital firms easier with our pre-seed and seed stage VC firms lists which shows you who actively invests in those funding rounds.
Find Over 100 Marketing and Growth Resources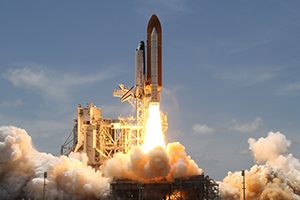 Original & curated go-to-market strategies, pre-launch and launch strategies, so you don't have to re-invent the wheel.
80+ marketing templates to simplify and organize your processes.
Growth case-studies, stories, and resources on how to craft great pre-launch and post-launch campaigns.
Learn How to Get Press Coverage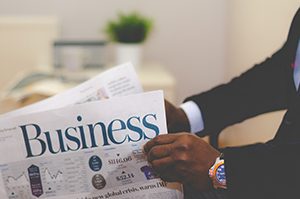 Learn how to get press and build up to getting featured in big tech media outlets.
Get press lists of over 30,000 contacts in the press industry to help you find journalists quicker.
Gain more authority with your audience by getting press coverage.
And that's just the tip of the iceberg.
Testimonials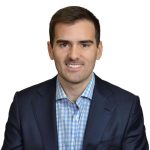 "StartupDevKit has been indispensable for my startup with the wealth of different resources, the mentoring, and feedback I've received from its Founder, Carl Potak. Since working with him, we have raised a full seed round in funding for our blockchain startup. I would implore any startup founder to tap into his knowledge, the vast startup resources this platform has to offer, and will continue to bring." – Thomas McLaughlin, Jr. Co-Founder and CEO, Blockstake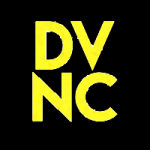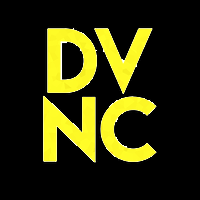 "As a virtual reality gaming and content studio that started in mid-2018, it was hard finding people who believed in us and our vision. Carl told us upfront he wasn't overly familiar with the VR industry, but said he could still provide us with meaningful support and expert startup knowledge in startup development and marketing practices.
We're happy to say he was right and we have definitely enjoyed working with Carl. Not only has he given us great advice that has helped us grow, but he's helped to keep the team motivated and focused. StartupDevKit's platform combined with his mentoring has been a game-changer for us and look forward to continuing working with him."  – The Team at DVNC, DVNC Tech, LLC