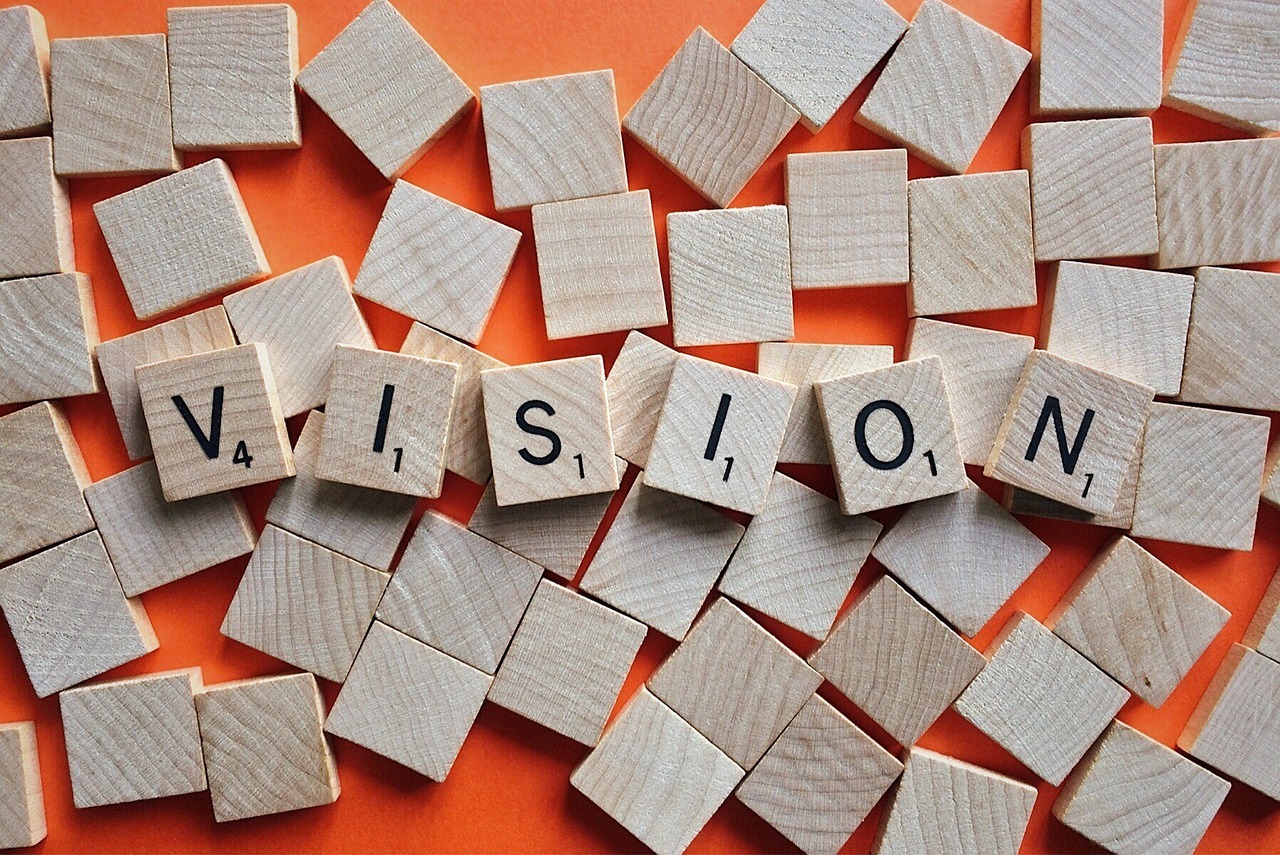 Defining Your Startup Company Vision
The first and most important thing before you start building a startup is defining your startup company vision. Getting your vision down pat enables you to build out the rest of your startup's framework and start off on the right foot. This post help you to define it so you can tackle each successive project in your startup's development.
What is Your Startup Company Vision?
Your vision is not just the product and what you're going to make, but the way in which you'll run your startup now and in the future.
A startup's vision should include quite a few things, so write down everything:
What your product/service offering is going to be at the time of your launch, but also future product offerings
What is your vision for your startup 1 year, 3 years, 5 years, and 10 years down the road?
How you're going to sell your product or service
How much you're going to sell them for (product pricing will usually change, though)
Thoughts on how you will treat your customers
How you manage your cash flow, like burning up all of your money on certain activities or software, being frugal, or somewhere in between
How you would like to grow your company and scale up
The type of people you want to bring on board to work with you — intellectually, socially, and experience-wise
Moreover, you want to ask yourself and your cofounders the following:
Are you planning on using proven methodologies like the lean startup methodology or "swinging from the hip"?  The latter will not work.
How do you plan do lead?
What will your company culture be like?
What are the values that you're going to portray, both in your company and publicly for your brand?
How will you incorporate learning, personal growth, and continuing education into your startup? How will you handle problems and failures that arise?
What type of influence and impact do you want to have on your community?
What separates your startup from the pack of competitors?
Vision and Mission Statement
The answers you provide will give you an overarching mid to high-level narrative of your startup.
Now that you've had time to think about all of these things, boil it down to make a vision statement, or mission statement.
A vision or mission statement is what you will use as both an internal and external guide, or compass for helping you make decisions that are in line with the values of your company.
It can be a phrase, but it's usually more helpful to be more specific, writing one or a few sentences that will state your purpose.
Your purpose should be in alignment with the problem you've set out to solve for your customers. However, it can evolve over time. So don't be afraid to update it when you feel like you need to.
Do your best to make it compelling for both the user and your team.
If you need some inspiration for your statement, you should check out these 30 Inspiring Billion-Dollar Startup Company Mission Statements from Inc.com and you'll be rocking and rolling in no time.
Conclusion
By getting to the nitty gritty of these questions early on, you're going to be setting yourself up for a much higher probability of success with your venture. Moreover, by doing the homework now, you're providing answers for future pieces of critical documentation, such as an executive summary, lean business model canvas, pitch deck, product roadmap, and more. This is planning, and planning is key to your success.
Remember, this is only the first step. Therefore, it's going to be important to validate your startup idea after this by talking with potential customers.