On a nice summer day earlier this year, while I was checking out some upcoming conferences in New York, I came across the Next Gen Summit.  It seemed like a good opportunity to meet new, millennial founders. Next Gen held an excellent two-day conference in the financial district of Manhattan. I decided to attend and I must say I was impressed for many reasons.
It was two days which I liked because there's only so much you can do in one day. They ran it on a weekend so students could attend it too. How thoughtful! They shared a great deal of helpful advice for young entrepreneurs through various successful founders speaking at the event. David Rose, the Founder of Gust, a platform that helps startups fundraise, was one of their big fish speakers.
If you want to create a conference, you've got to secure sponsors, secure event space, do marketing in its many forms, get speakers, plan all of the speaking engagements, handle press, and more, but they did it and did it well for two full days.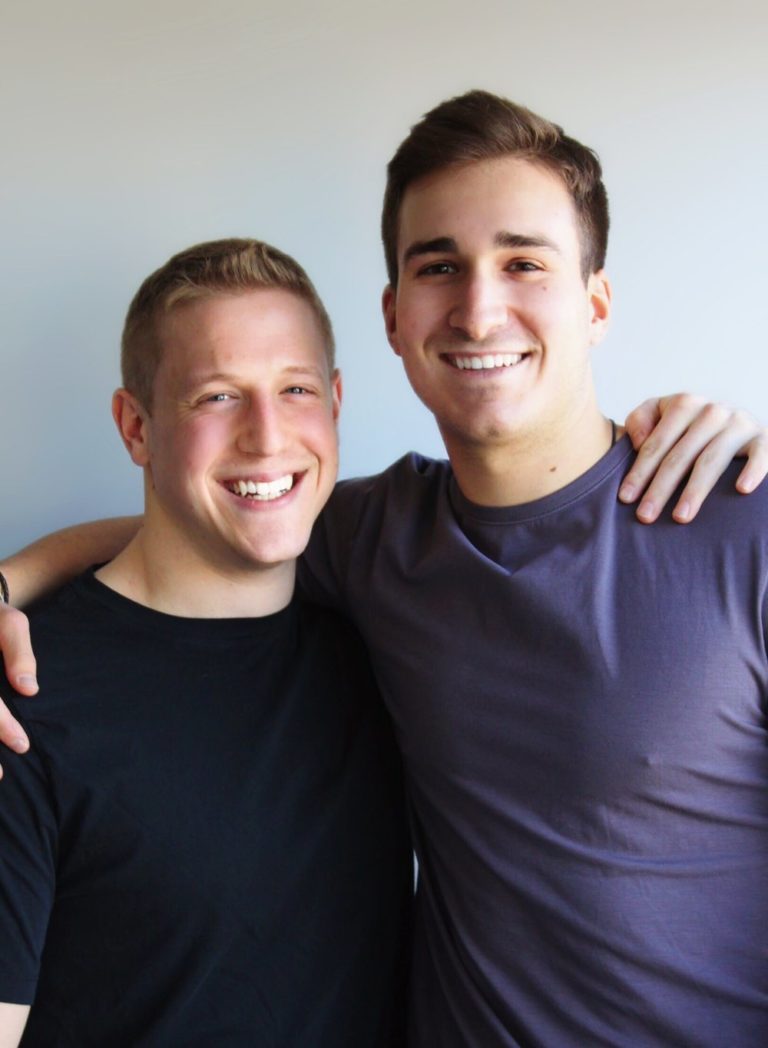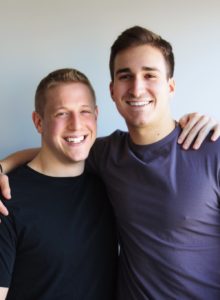 What impressed me the most was that two somewhat recent college grads, Justin Lafazan and Dylan Gambardella, put together this incredibly well-run summit. And since then, they haven't stopped putting on events. The reception from attendees was great and people really loved it. I saw lots of millennials eagerly soaking up the talks they attended. The speakers provided actionable advice. I enjoyed it too, even as a guy in his mid-30's, and thought that any new entrepreneur would like the content they were sharing.
Whats more, they haven't taken their foot off the gas. Since their big summit, Next Gen partnered with Brex for a series of smaller events in NYC. With Brex, Dylan, Justin, and their team are putting on meaningful evening events on topics such as "the fear of success" and "mindfulness" to help millennials overcome their obstacles. I attended their mindfulness event and enjoyed both the networking hour and the refreshing program they put together with their speakers.
To their credit, Dylan and Justin have had experience with entrepreneurship prior to starting Next Gen. Plus, it helps that are both smart and driven. Dylan mentored other students at Hatchpad, which is a personalized learning network and collaboration platform for students ages 13 to 23 who are involved in entrepreneurship, creative, and social impact projects. Justin wrote a book in 2015 called, What Wakes You Up? Designing Kick-Ass Lives Through Entrepreneurship and was consulting in marketing via his personal business.
You'll often see recent grads starting out by spending years working their way up the ladder. Not these guys — they're putting themselves at the top of the ladder, and they're humble about it! They're not in it for the fame. They're genuine people who really want to help our next generation of startups. And they are, indeed helping young startups.
I think it's fantastic what they're doing for millennials who are aspiring and new entrepreneurs. They're grooming millennials to become New York's future leaders in business. If you're a millennial in NYC and want to start a startup or launch a non-tech business, then I encourage you to check out Next Gen, as I'll bet they'll have your back.