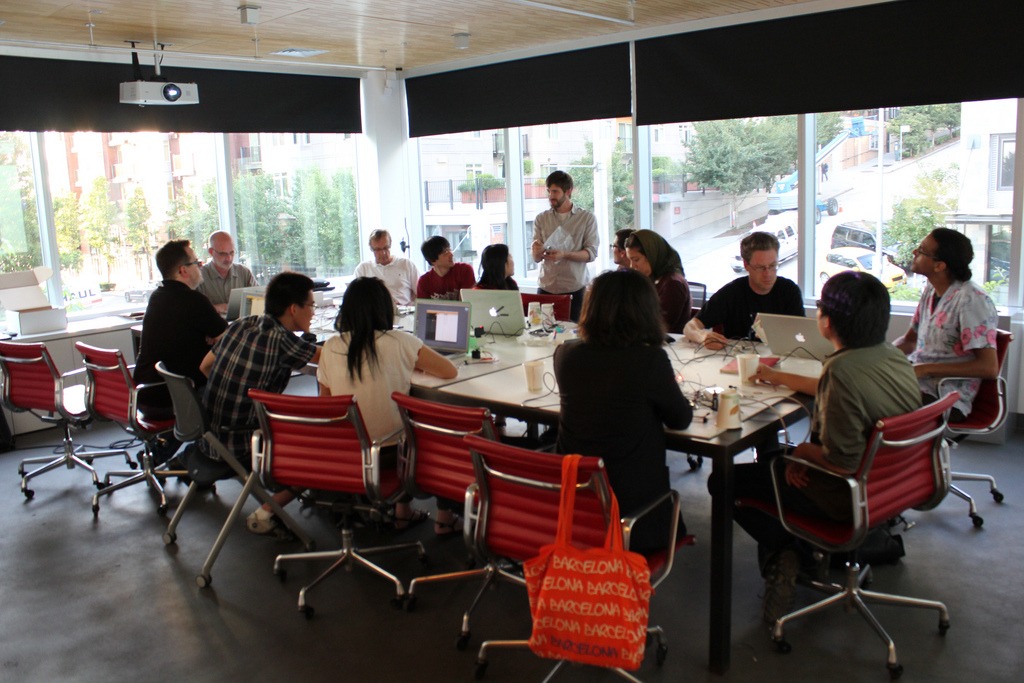 The 15 Best Desktop and Mobile App Beta Testing Sites

4

Minute Read
If you're looking for a list of the best desktop and mobile app beta testing sites, then you've come to the right place.
This is the most comprehensive post of beta testing sites for iOS, Android, and SaaS tools on the internet because we've scoured Google to find them all.
You won't have to look anywhere else to find beta testing sites and get your beta testing users.
What's great about beta testing is that your beta users can find most of the bugs that will come up, you can get feedback on your UX/UI, behavior analysis, and you can get suggestions on how to improve your product.
Moreover, you'll find several sites within each category with short descriptions about each site.
Desktop-Based Beta Testing Sites
Validately helps you test live websites, mock html, images, or prototypes and analyze the results obtained. You can source beta user testers who match your customer persona and can collect their feedback to uncover usability issues with your product or service and get suggestions to improve your software.
Betabound collects and organize a wide variety of beta testing opportunities from all over the world and presents them in a structured and consistent format. Moreover, you can test a product or become featured within a specific category.
Get audio, video, and written feedback on both websites and apps via User Testing. You can test your site and your key performance indicators, you can A/B test, get competitive analysis, get landing page testing, test prototypes, and more.
StartupLift has a pool of over 60,000 beta user testers. These users have provided their detailed profile information such as age, gender, income, location, marital status, etc.
After your payment, beta users matching your target audience will sign up on your website or install your app and perform any additional tasks if requested (and give you feedback).
A platform for sharing pitches for apps, so you can validate your idea before you invest time or money into building it. You can comment on any active pitch and subscribe to apps that you'd consider using. Get feedback, validation, and early adopters.
Erli bird allows you to recruit beta testers for your website out of a community of 100,000 testers. As of Jan, 2018, they've helped over 1,500 companies with their service. However, their service is very expensive, starting at $735 USD.
Betalist doesn't have a closed community of beta testers, but they have thousands of early-adopters to get feedback from by reaching out to them when they signup on your site. In addition, your product or service has to be in beta for you to get featured on their site and get users from there.
If you're featured on betalist, then try including a dropdown box in the subscription form asking how they heard about you.
Mobile App Beta Testing Sites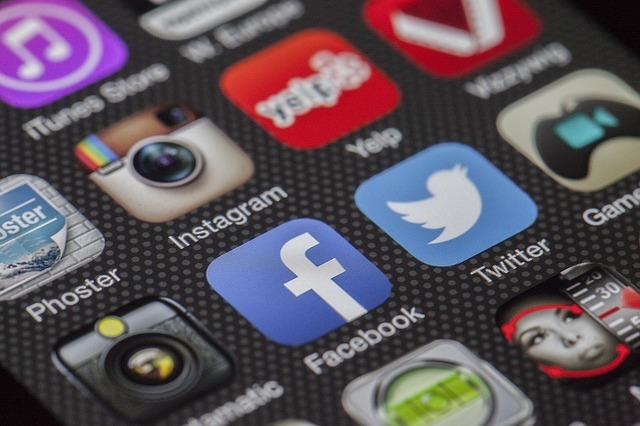 This section features services for iOS beta testing, Android beta testing, and features some mobile Windows beta testing.
Uber Testers has iOS and Android support, in-app bug reporting and user feedback, over-the-air installs, requirement testing, real-time monitoring, revision management, and more.
Beta Family has 65,000 app testers on their platform and you can use your community to test your app too. They have a free plan where you invite your own beta testers. The next plan at $49/mo lets you invite beta testers from their community and use your own testers.
HockeyApp provides user testing, crash reporting, user metrics, feedback, & more. It's available on iOS, Android, macOS, and Windows.
Crashlytics is a crash reporting system for iOS and Android apps specifically designed to deliver problems, errors, and bugs to you.
Testflight is iOS only by Apple. It allows you to invite up to 10,000 people to user test using just their email address.
According to their website, "DeployGate is the fastest way for iOS and Android developers to share in-development apps with others." Additionally, they integrate with other major services like Slack, Google Analytics, and more.
TestFairy is a mobile testing platform for Android and iOS which provides companies with detailed video recordings, logs and crash reports of mobile sessions.
Erli bird allows you to recruit beta testers for your mobile app out of a community of 100,000 people. As of Jan, 2018, they've helped over 1,500 companies with their service.  However, their service is very expensive for new startups, starting at $735 USD.
Preapps is an app submission website where you can get users and downloads. However, you can't specifically get beta testers.
Related Reading: